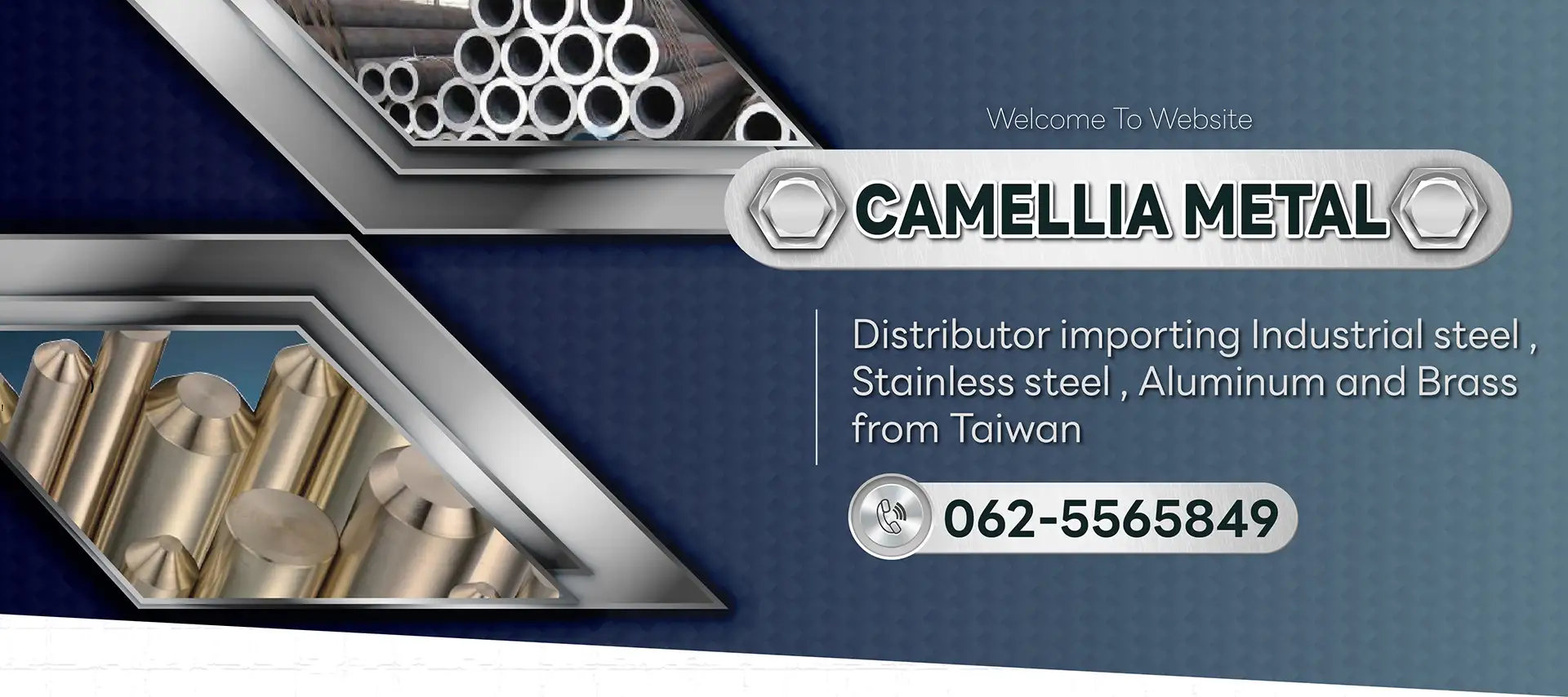 Camellia Metal (Thailand) Co., Ltd.
We are importers, the high quality products are carefully selected and imported from all over the world.
Supports materials for Automotive part, Electronic part, Medical equipment and other in industry.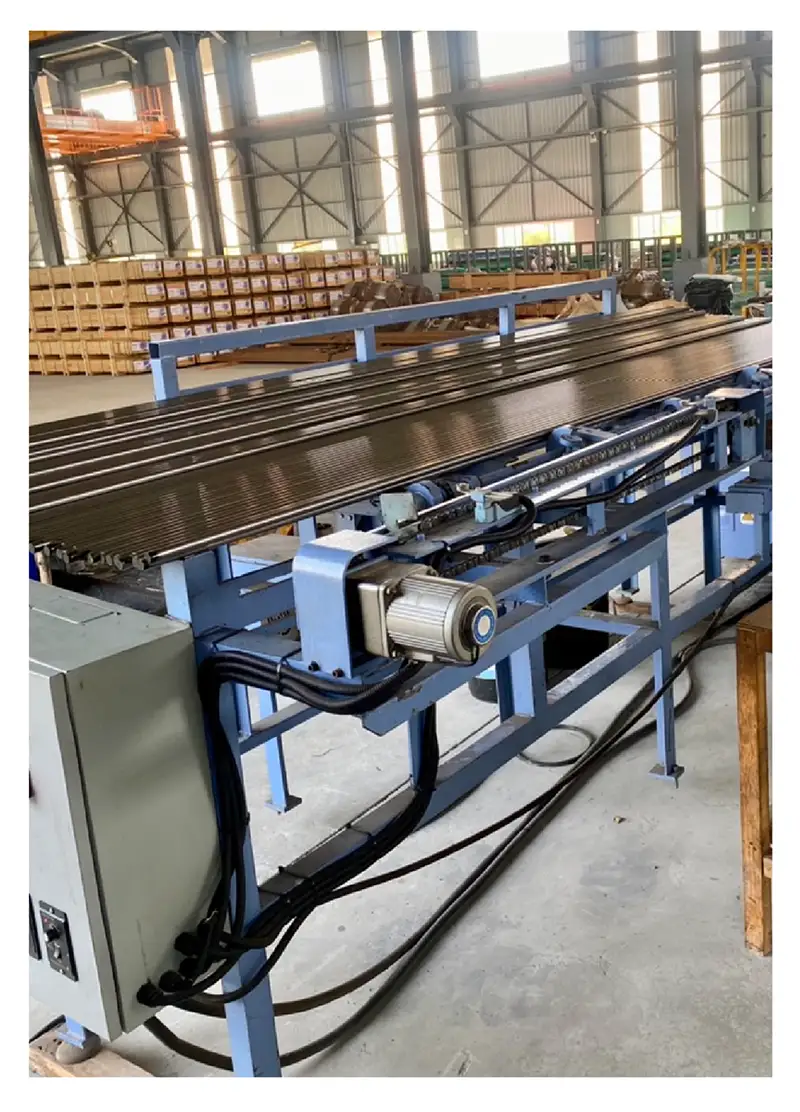 "Distributor importing industrial steel, Stainless steel, aluminum and brass"
Motor axis, Mechanical axis, The axis of business machines and other materials
Electronics, Telecommunications, IT, House hold electrical appliances high-precision materials
Screwdriver, Hex wrench, Socket, and other materials special screw…
QUALITY MANAGEMENT
---
We have a comprehensive quality management of goods.
HAVE A GOAL
---
We are always determined and ready to move forward with relentless offort.
STANDARD TOOLS
---
We have high standards and reliability tools to meet our customers' needs.
PRODUCE QUALITY PRODUCTS
---
In quality with technology Through systematic Management.